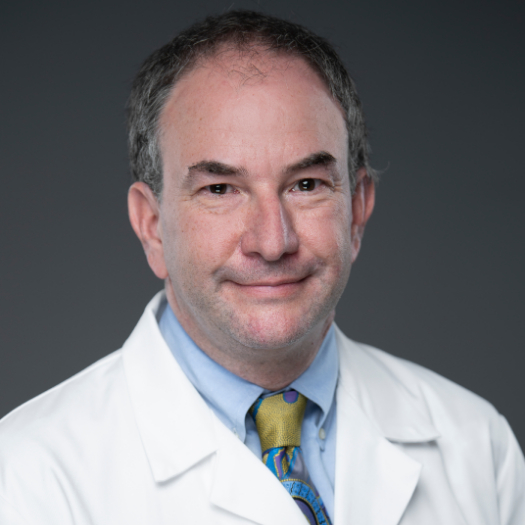 Position / Title:
Division Chief, Blood and Marrow Transplanation
Primary Disease Area of Focus:
acute myeloid leukemia (AML)
aplastic anemia
chronic lymphocytic leukemia (CLL)
chronic myelomonocytic leukaemia (CMML)
graft versus host disease (GVHD)
myelodysplastic syndromes (MDS)
myeloproliferative neoplasms (MPN)
paroxysmal nocturnal hemoglobinuria (PNH)
pure red cell aplasia (PRCA)
pediatric
David Jacobsohn, MD, ScM is the Division Chief, Blood and Marrow Transplanation at Children's National Hospital in Washington, D.C.   Previously, he was at Children's Memorial Hospital in Chicago, where he served as a member of the Stem Cell Transplant Program staff and as the Director of the Chronic Graft-versus-Host Disease Clinic. He has lectured widely on GvHD/BMT in Europe, Latin America, and the United States. Dr. Jacobsohn obtained a Bachelor of Science from Yale University, his medical degree from Tufts University, and a Masters in Clinical Investigation from Johns Hopkins School of Hygiene and Public Health.
Practice Location:
Children's National Main Hospital
Washington
,
DC
20010
US