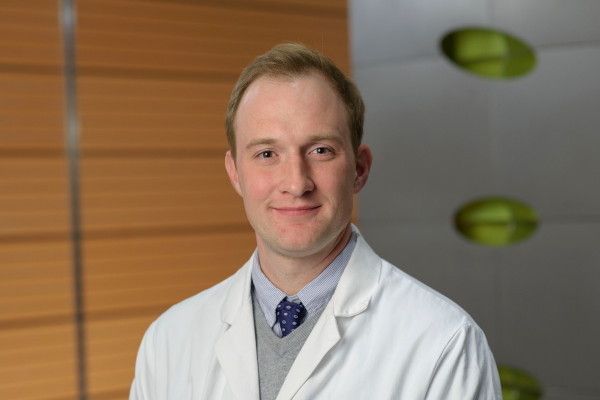 Institution:
Memorial Sloan Kettering Cancer Center
Primary Disease Area of Focus:
acute myeloid leukemia (AML)
aplastic anemia
graft versus host disease (GVHD)
myelodysplastic syndromes (MDS)
myeloproliferative neoplasms (MPN)
Dr. Shaffer is a board certified hematologist specializing in bone marrow transplantation for leukemia, myelodysplastic syndromes, lymphoma, and other bone marrow disorders. He works in a collaborative fashion with other members of our team to provide comprehensive cancer care at Memorial Sloan Kettering Cancer Center. His research focuses on the role of Natural Killer (NK) cells in outcomes after transplantation. NK cells are white blood cells that have anti-tumor and anti-infection properties. His goal is to improve the transplantation process for patients via understanding and optimizing NK cell behavior. His clinical interests also include improving transplantation methods for patients without a matched sibling donor.
Practice Location:
Memorial Sloan Kettering Cancer Center
New York City
,
NY
10065
US