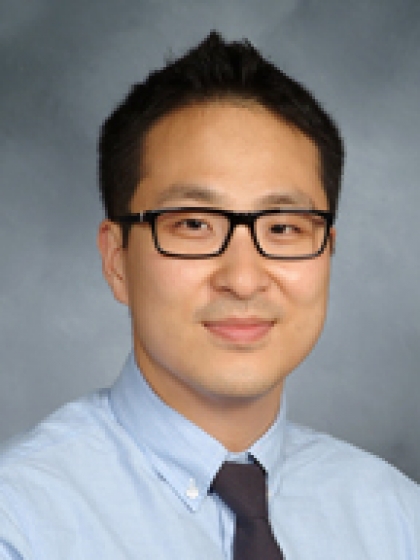 Position / Title:
Assistant Professor of Medicine
Institution:
New York Presbyterian Hospital/Weill Cornell Medicine
Primary Disease Area of Focus:
acute myeloid leukemia (AML)
aplastic anemia
myelodysplastic syndromes (MDS)
myeloproliferative neoplasms (MPN)
paroxysmal nocturnal hemoglobinuria (PNH)
Other Disease Area(s) of Focus:
After obtaining a BA/MS as a Vagelos Scholar in Molecular Life Sciences at the University of Pennsylvania in 2003, Dr. Lee received his MD from the University of Miami in 2007. Following his internal medicine residency at the University of Alabama at Birmingham, he completed his fellowship in hematology and oncology at the New York Presbyterian Hospital/Columbia University Medical Center from 2010-2013 where he focused on epigenetics of myelodysplastic syndromes (MDS) under Drs. Azra Raza and Benjamin Tycko. In July 2013, Dr. Lee was recruited to serve in the Leukemia Program in the Division of Hematology & Medical Oncology.  At Weill Cornell, he has served as an Edward P. Evans Fellow in the multi-institutional MDS Clinical Research Consortium, focusing on development of clinical and translational research programs in MDS, as well as other hematologic malignancies. He is currently the principal investigator on clinical trials investigating new therapeutic approaches in elderly AML patients, and is an investigator on a number of clinical trials for MDS, AML, and other myeloproliferative neoplams. He is the principal investigator for translational studies focusing on characterization of mutational and epigenetic profiling of MDS and AML, in collaboration with scientists at Weill Cornell Medicine.
Practice Location:
New York Presbyterian Hospital/Weill Cornell Medicine
New York City
,
NY
10021
US