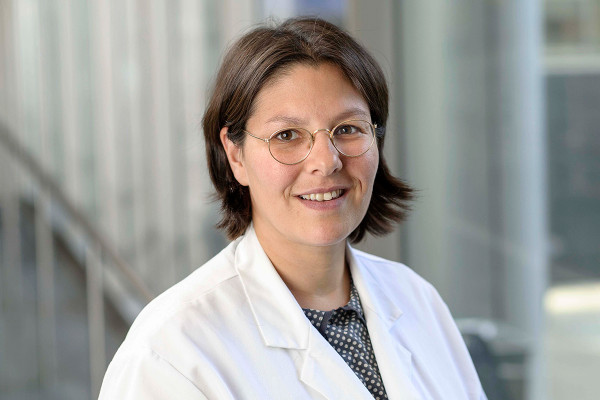 Institution:
Memorial Sloan-Kettering Cancer Center
Primary Disease Area of Focus:
acute myeloid leukemia (AML)
aplastic anemia
myelodysplastic syndromes (MDS)
myeloproliferative neoplasms (MPN)
paroxysmal nocturnal hemoglobinuria (PNH)
Other Disease Area(s) of Focus:
Fanconi anemia, Dyskeratosis Congenita and other
Dr. Tamari is a board-certified hematologist and oncologist specializing in the use of stem cell transplantation to treat patients with hematologic malignancies (cancers that arise from blood cells). She works as part of a multidisciplinary team of transplantation specialists who treat patients with these diseases.
As a clinical researcher, Dr. Tamari's work focuses on identifying risk factors associated with relapse after allogeneic stem cell transplantation for myelodysplastic syndrome and acute muyelogenous leukemia. Together with her colleagues she is developing protocols for early post-transplant intervention to prevent relapse.
Practice Location:
Memorial Sloan Kettering Cancer Center
New York City
,
NY
10065
US