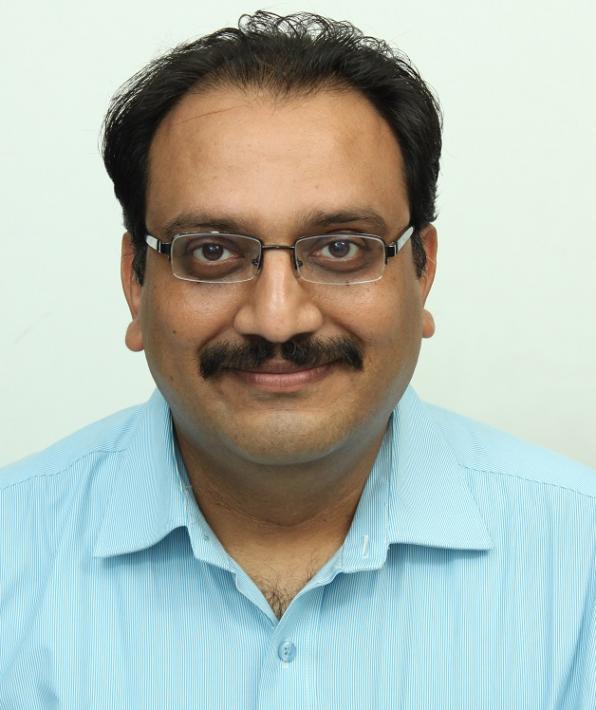 Institution:
Christian Medical College of Vellore, India
Primary Disease Area of Focus:
acute myeloid leukemia (AML)
aplastic anemia
myelodysplastic syndromes (MDS)
paroxysmal nocturnal hemoglobinuria (PNH)
Other Disease Area(s) of Focus:
Fanconi anemia, Dyskeratosis congenita
Dr. George is an a Clinician scientist involved in the management of patients with haematological disorders for the past 17 years. He completed my sub-specialty training (DM) in Clinical Haematology in 2002 at CMC Vellore under the guidance of Dr. Mammen Chandy. His thesis for DM in Clinical Haematology was studying the Profile of Infections in patients undergoing stem cell transplantation. After completion of his training, he has been involved in setting up protocols for the diagnosis and management of various infections following chemotherapy and stem cell transplantation. His keen interest has been in the management of various bone marrow failure disorders (both congenital and acquired). 
Practice Location:
Christian Medical College of Vellore
Vellore
,
TN
632004
IN