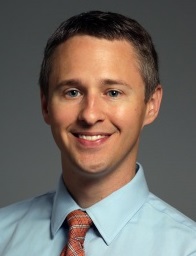 Primary Disease Area of Focus:
acute myeloid leukemia (AML)
aplastic anemia
myelodysplastic syndromes (MDS)
myeloproliferative neoplasms (MPN)
As a blood cancer specialist and also a palliative care physician, Dr. LeBlanc bring a different focus to cancer care. He is working hard to improve the treatment experience for patients who are living with blood cancers. By understanding your experience better, Dr. LeBlanc believes we can develop new ways to improve your quality of life, and provide additional support throughout your treatment and beyond.
Practice Location:
Duke Cancer Center
Durham
,
NC
US