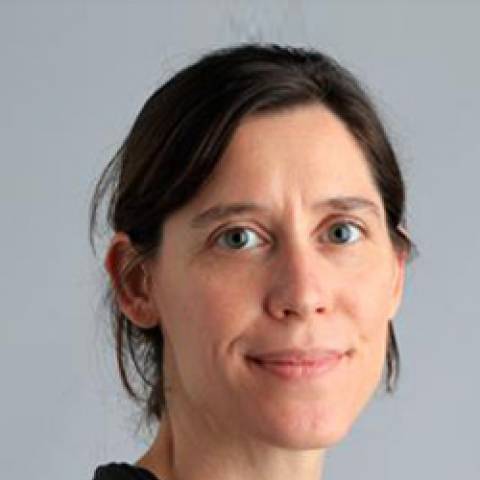 Institution:
Seattle Cancer Care Alliance
Primary Disease Area of Focus:
aplastic anemia
myelodysplastic syndromes (MDS)
myeloproliferative neoplasms (MPN)
paroxysmal nocturnal hemoglobinuria (PNH)
pure red cell aplasia (PRCA)
Sioban Keel, M.D., is a board certified hematologist at SCCA and a UW associate professor of Hematology and Medicine.
Dr. Keel believes that excellent medical care requires a combination of up-to-date knowledge and compassionate, individualized patient care. She recognizes that excellent care requires physicians who communicate effectively with and educate each patient so that they understand their condition and can be a partner in determining the best treatment plan.
Dr. Keel earned her M.D. at the University of Minnesota. Her clinical and research interests include benign red blood cell disorders, iron metabolism, acquired aplastic anemia, congenital marrow failure syndromes, neurovisceral porphyrias, hemostasis and thrombosis disorders.