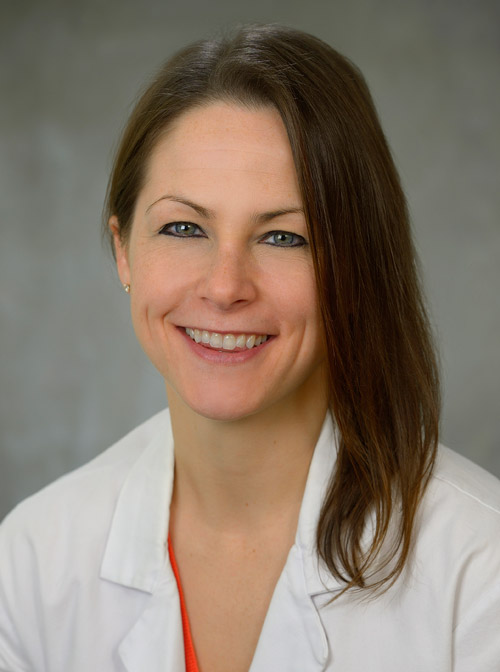 Position / Title:
Assistant Professor of Medicine
Institution:
University of Pennsylvania
Primary Disease Area of Focus:
acute myeloid leukemia (AML)
aplastic anemia
chronic lymphocytic leukemia (CLL)
chronic myelomonocytic leukaemia (CMML)
graft versus host disease (GVHD)
myelodysplastic syndromes (MDS)
myeloproliferative neoplasms (MPN)
paroxysmal nocturnal hemoglobinuria (PNH)
pure red cell aplasia (PRCA)
Shannon McCurdy, MD is Assistant Professor of Medicine at the Hospital of the University of Pennsylvania and is employed by Penn Medicine. Dr. McCurdy is board certified in Internal Medicine and Medical Oncology. She is an active researcher and works with the Bone Marrow and Stem Cell Transplant Program, the Hematological Malignancies (Blood Cancer) Program and the Leukemia Program. 
Practice Location:
Shannon McCurdy, MD
Philadelphia
,
PA
US