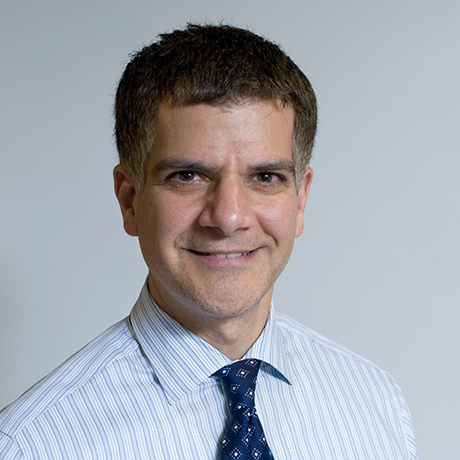 Position / Title:
Director, Hematopathology Fellowship Program
Institution:
Massachusetts General Hospital
Primary Disease Area of Focus:
acute myeloid leukemia (AML)
myelodysplastic syndromes (MDS)
myeloproliferative neoplasms (MPN)
Dr. Hasserjian's clinical work and research focus on myeloid neoplasia.  He has served on the Executive Committee of the Society for Hematopathology and on the Education Committee of the United States and Canadian Academy of Pathology. Dr. Hasserjian is a member of the Pathology Advisory Committee for the World Health Organization Classification of Myeloid Neoplasms. Dr. Hasserjian is a dedicated medical educator, and director of the Hematopathology Fellowship at Massachusetts General Hospital.
Practice Location:
Massachusetts General Hospital
Boston
,
MA
02114
,
US