Are you a patient? Please see the GVHD section of our site for more information. Diseases / Graft versus host disease (GVHD)
GVHD Interactive Provider Network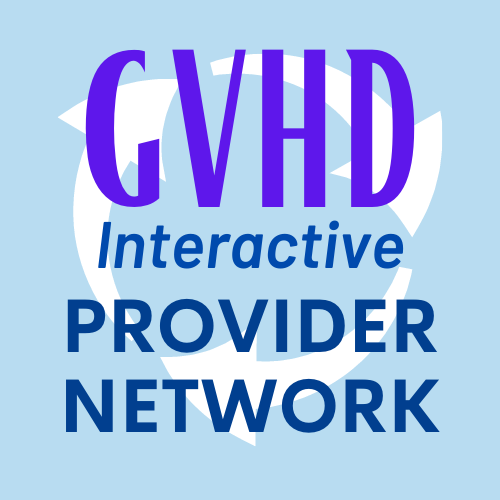 The goal of the Interactive GVHD Provider Network is to connect GVHD specialists with community-based providers to share expertise and discuss cases in order to improve patient care.
The network is based on the ECHO Model™ (Extension for Community Healthcare Outcomes) which uses proven adult learning techniques and interactive video technology to connect community providers with specialists at academic centers in real-time collaborative sessions.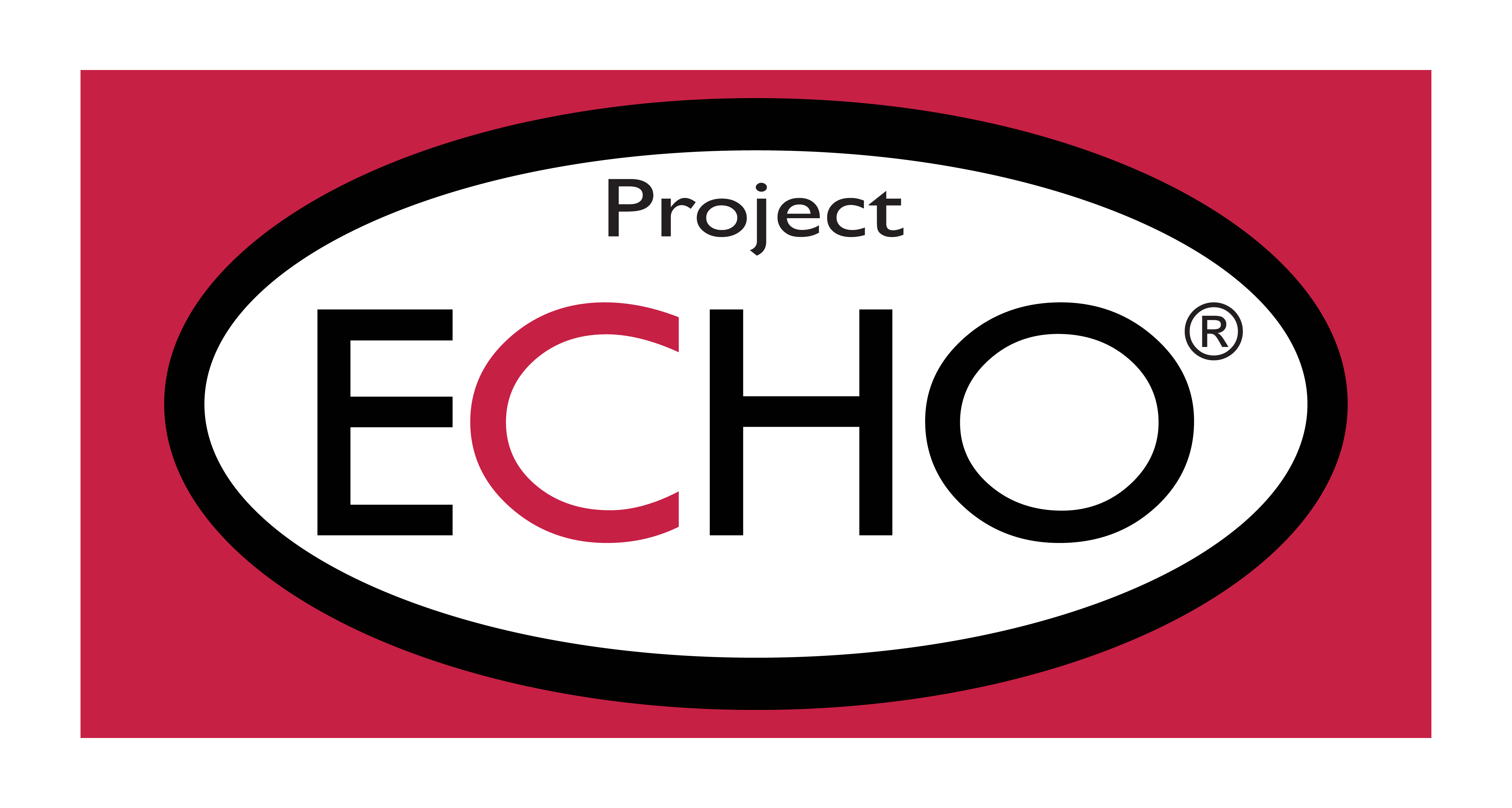 The sessions, designed around case-based learning and mentorship, help primary care and community-based practitioners gain the expertise required to provide needed services.  These sessions will also be accredited for CME credits, an added benefit for the participants.
Advisory Committee
Steve Pavletic, MD, National Institutes of Health – Chair
Daniel Couriel, MD, University of Utah – Vice Chair
Corey Cutler, MD, Dana-Farber Cancer Institute
Mary Flowers, MD, Fred Hutchinson Cancer Center
Stephanie Lee, MD, Fred Hutchinson Cancer Center
Kirk Schultz, MD, University of British Columbia