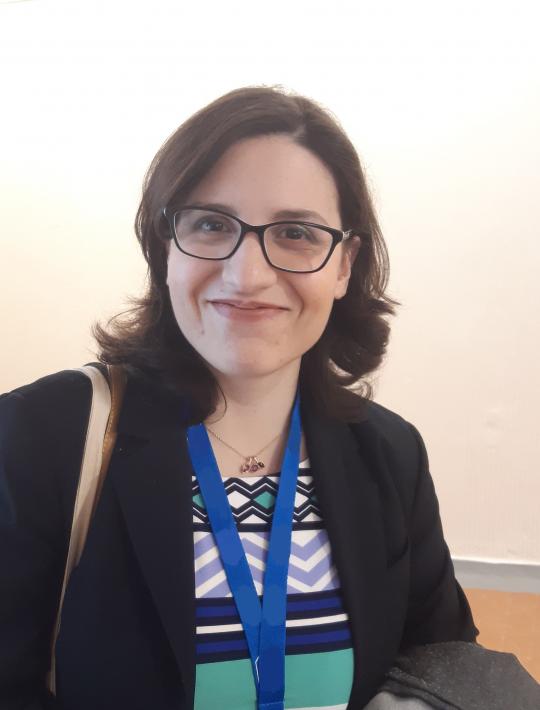 Low-density granulocytes and neutrophil extracellular traps in AA and MDS
Original Research Center:
Circulating low-density granulocytes (LDGs) are a subgroup of neutrophils with immunoregulatory functions which can spontaneously release extracellular web-like structures (NETs) and cytokines sustaining T cell responses and dendritic cell activation. We hypothesize that LDGs and NETs might be impaired in functions and frequency during myelodysplastic syndromes (MDS) and acquired aplastic anemia (AA) and might contribute to the suppression of hematopoietic stem cell proliferation and differentiation. We aim at investigating over a 12 month period the frequency and functions of LDGs and NET formation and composition in MDS and AA at diagnosis and during treatments. Moreover, the number of LDGs and NET levels will be correlate to other markers of inflammation and genomic alterations. This study would likely identify new biomarkers of differential diagnosis of MDS and/or of AML development from higher-risk MDS, and molecular and cellular targets for the development of novel therapeutic strategies specifically targeting neutrophils.