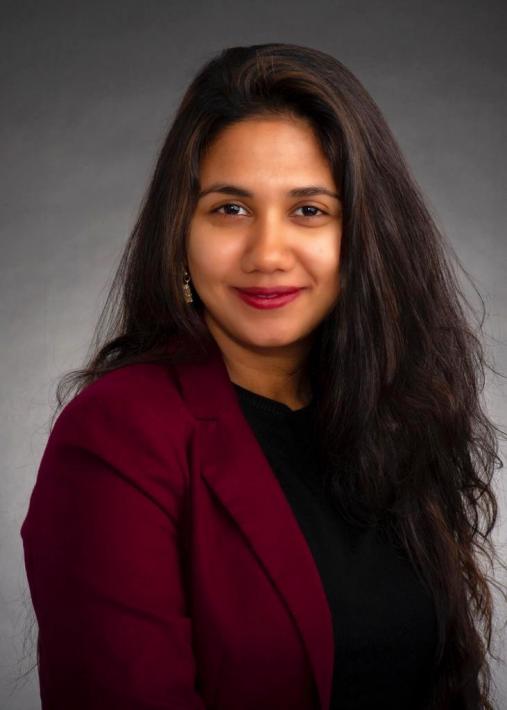 Mapping Clonal Ancestries in Pediatric MDS to Define Therapeutic Vulnerabilities
Original Research Center:
St. Jude Children's Research Hospital
Current Position/Title:
Postdoctoral Research Associate
Myelodysplastic syndrome (MDS) in children is a rare group of disorders in which blood-making stem cells in the bone marrow (BM) fail to work properly. As a result, patients develop low blood counts and have increased risk to develop leukemia with cancerous cells, referred to as blasts, also called refractory cytopenia of childhood (RCC). Although RCC is the most common category, we do not fully understand its molecular basis (gene and chromosome changes associated with the disease). Some patients with RCC have empty BM which might be mistaken for aplastic anemia, while others have acquired changes that predispose them to more advanced MDS and leukemia. Therefore, it is often difficult to tell apart RCC from other blood disorders such as inherited marrow failure or acquired aplastic anemia. There is an urgent need study the genetics to find specific genetic changes that can be inherited or acquired. In this proposed study, we will use new genomic technologies in children with MDS. In Aim 1 of our study, we will focus on discovering acquired genetic changes in RCC by using sequencing methods with very high detection rates. We anticipate to find new mutations that will help better diagnose the patients, allowing for more tailored therapy. In Aim 2, we will sequence thousands of single bone barrow cells or children with MDS. We expect that with this approach we will answer which genetic changes come first in the process of clonal evolution, and which contribute to the development of a more aggressive disease resulting in leukemia. Altogether, we aim to better understand MDS in children and, most importantly, use our findings to improve patient care and long-term outcomes. 
Current Institution:
St. Jude Children's Research Hospital
Bone Marrow Disease(s):
myelodysplastic syndromes (MDS)