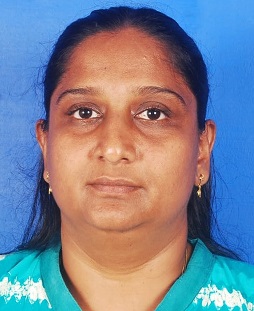 Determinants of response to androgens in aplastic anemia
Original Research Center:
Christian Medical College, Vellore, India
Androgens have been used alone or in combination with other immunosuppressive therapy in aplastic anemia with inconsistent responses being reported. However, the exact mechanism of action of androgens is not known. Recent studies have shown that it tends to protect from telomere shortening in haematopoietic tissues by increasing telomerase activity. In addition, androgens exert various biological effects on both haematopoietic cells and stromal cells. Androgen receptors are found to be expressed on stromal cells, macrophages, endothelial cells, myeloblasts, myelocytes, neutrophils, and megakaryocytes.
Androgens also have a suppressive effect on the immune system. Shortened telomeres in aplastic anemia were initially attributed to stress factors but was later recognized that telomere maintenance was regulated by a network of genes. Mutations in these genes results in short telomeres which accelerate senescence and apoptosis. Recent studies have shown that androgens amplify telomerase activity in hematopoietic progenitor cells, even in individuals who had reduced telomerase activity caused by TERT mutations.
This project aims to answer two important. clinically relevant questions. The answers to these questions will aid in improving the treatment outcomes of many patients with aplastic anemia in developing countries.