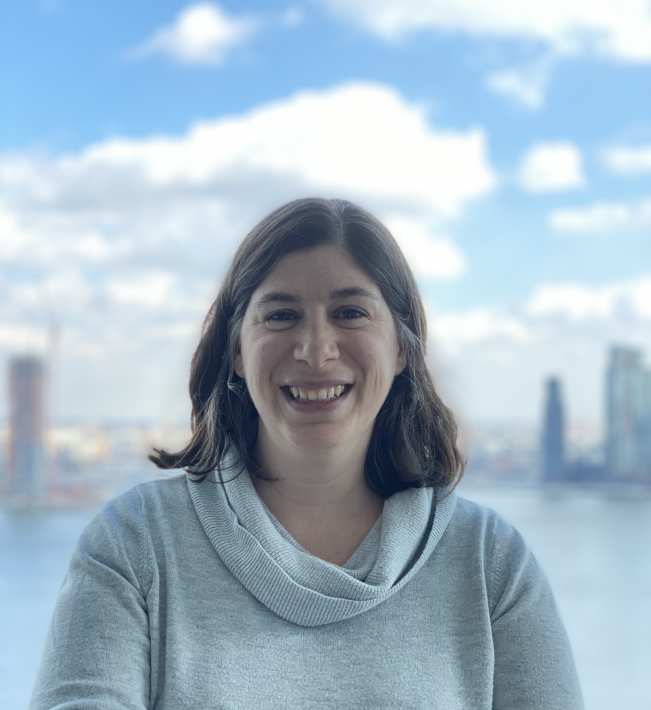 Single cell mapping of bone marrow microenvironment during MDS to AML transition
Original Research Center:
New York University School of Medicine
Myelodysplastic syndrome (MDS) is a pre-cancerous disease of the blood, which progresses to the more aggressive acute myeloid leukemia (AML) in approximately 30% of cases. MDS currently affects about 60,000 people in the US, and about 10,000 new cases are diagnosed each year. Life expectancy for MDS patients ranges from 5 months to 3 years, yet therapeutic options for MDS patients are limited.
In recent years, advances in understanding of the immune system have led to a major breakthrough in cancer therapy, with the development of immunotherapy drugs that target the immune system rather than the cancer cells. These drugs are effective in many types of cancer, and have revolutionized treatment for cancers that were often considered untreatable in the past. The effectiveness of immunotherapeutic drugs arises from their mode of action: instead of targeting the cancerous cells, they act by activating the immune system and driving it to target the tumor. Currently, established immunotherapies have yielded modest results in MDS/AML, and they are not offered to patients.
We will set out to map the composition and status of the immune system in different stages of MDS and AML, at high resolution, using advanced genomic technologies. We will then validate our findings in mice, and examine potential candidates for novel therapies. We are hoping to identify novel ways to activate the immune system in MDS, which will pave the way for the emergence of new therapies for this disease.
Current Institution:
New York University School of Medicine