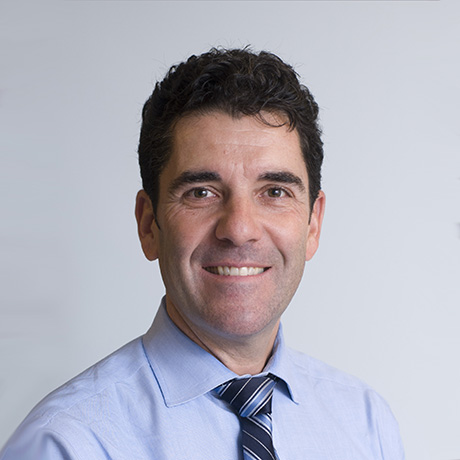 Position / Title:
Clinical Director, Cancer and Neurotoxicity Clinic and Brain Repair Research Program
Institution:
Massachusetts General Hospital Cancer Center
Other Disease Area(s) of Focus:
Cancer and brain toxicity
Jorg Dietrich, MD PhD MBA MMSc FAAN, is the Director of the Cancer & Neurotoxicity Clinic and Brain Repair Research Program at the MGH Cancer Center, and Associate Professor of Neurology at Harvard Medical School. His clinical interests are the management of patients with brain tumors and neurologic complications of cancer therapy. His research activities include clinical, translational and basic research in the fields of brain tumor biology, neurotoxicity and brain repair mechanisms. He is author of over 100 publications, including original research articles, review papers, book chapters and other scientific contributions. His work has been supported by the NIH, the American Cancer Society, and the American Academy of Neurology.
Practice Location:
Jorg Dietrich, MD, PhD
MA
US