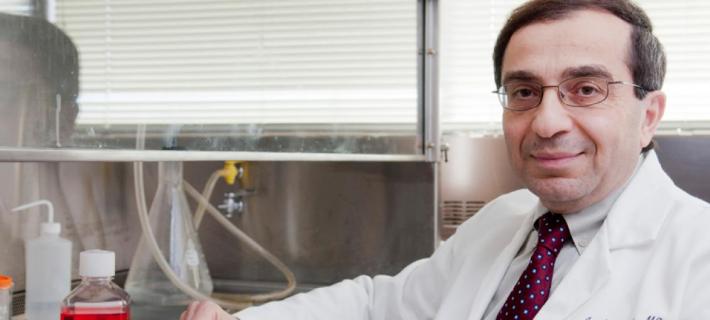 Institution:
The George Washington Cancer Center
Primary Disease Area of Focus:
acute myeloid leukemia (AML)
aplastic anemia
myelodysplastic syndromes (MDS)
myeloproliferative neoplasms (MPN)
paroxysmal nocturnal hemoglobinuria (PNH)
Imad Tabbara, MD is board-certified in internal medicine, medical oncology, and hematology.  He serves as the director of the Fellowship Training Program with The George Washington University (GWU).  His career has been focused on the treatment of cancer patients, as well as, patients with benign and malignant hematologic disorders.
 Dr. Tabbara has researched blood and bone marrow stem cell transplant.  He established the bone marrow transplant program at The GWU Medical Center in 1992 and has performed several hundred stem cell transplants treating patients with leukemia, lymphoma, multiple myeloma and myelodysplastic syndrome.  Additional areas of interest for Dr. Tabbara are breast and lung cancers.  He has served as the director of the medical thoracic oncology program at GWU since 2003.
Practice Location:
The George Washington Cancer Center
Washington
,
DC
20037
US