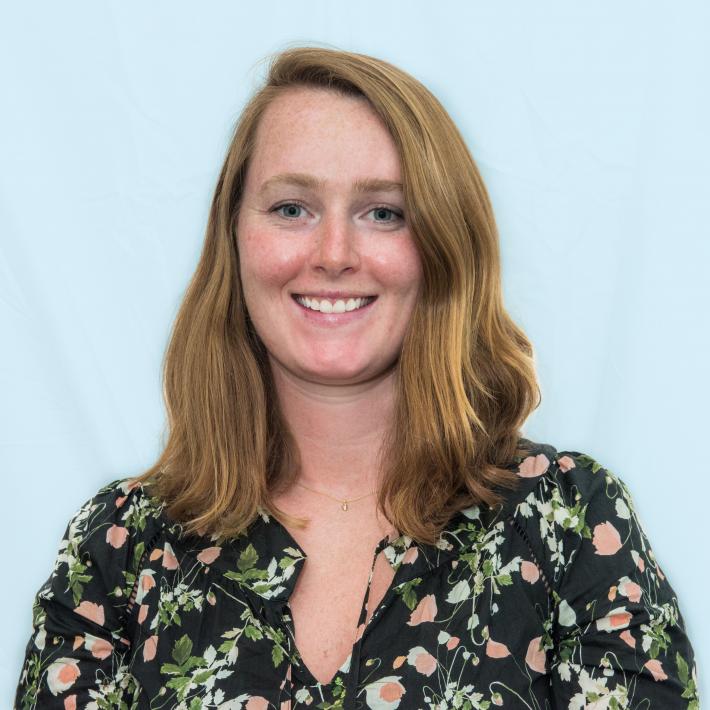 Institution:
Massachusetts General Hospital Cancer Center
Primary Disease Area of Focus:
acute myeloid leukemia (AML)
myelodysplastic syndromes (MDS)
Catherine Chittick, RN, BSN is an oncology nurse at the Massachusetts General Hospital (MGH), where she has been employed for five years since the start of her career.  
After graduating from Sacred Heart University (Fairfield, CT) School of Nursing in 2015, Catherine joined the nursing profession as a registered nurse at the MGH as part of the eCare Nursing Residency program for new graduates.  She has both outpatient and inpatient experience, working first in an outpatient infusion nurse caring for leukemia and bone marrow transplant patients before moving inpatient to care for patients with those same diagnoses. 
She currently works within the MGH Cancer Center on Yawkey 8E, a 60 chair infusion unit, specializing in the care and treatment of patients with various hematologic malignancies including myelodysplastic syndrome, acute myeloid leukemia,  multiple myeloma, lymphomas, and genitourinary cancers. She also has experience in the care of patients status post CAR-T therapy. In her infusion nurse role, she follows patients longitudinally through the chronic and acute phases of their illness and has a passion for patient education. She is an active member of the MGH patient education committee and currently serves as co-chair of the DAISY award selection committee at MGH. 
Practice Location:
Massachusetts General Hospital Cancer Center
Boston
,
MA
02114
US
Physician Status:
available for consultation