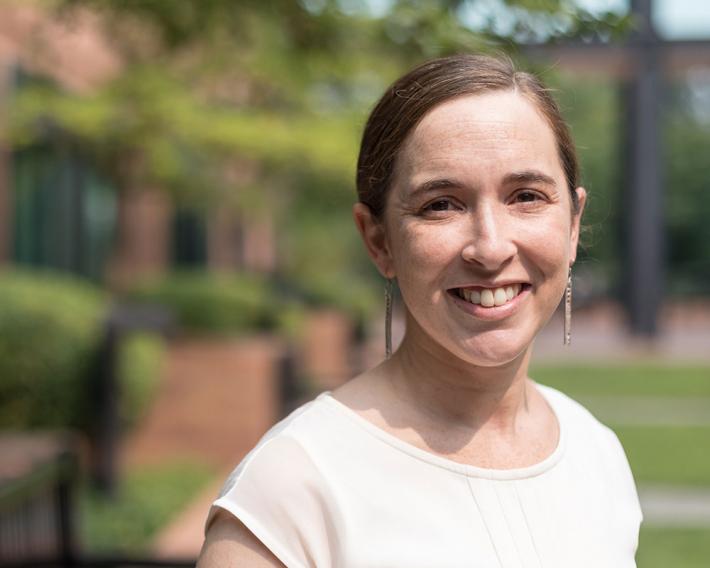 Position / Title:
Assistant Professor, Clinical Research Division
Institution:
Fred Hutchinson Cancer Research Center
Primary Disease Area of Focus:
acute myeloid leukemia (AML)
aplastic anemia
chronic lymphocytic leukemia (CLL)
chronic myelomonocytic leukaemia (CMML)
graft versus host disease (GVHD)
myelodysplastic syndromes (MDS)
myeloproliferative neoplasms (MPN)
I am both a hematologist-oncologist and a clinical researcher. Along with caring for you, I conduct research focused on hematologic (blood-based) malignancies — specifically, acute myeloid leukemia (AML), myelodysplastic syndrome (MDS), polycythemia vera, essential thrombocythemia and myelofibrosis. My overarching research aim is to help adults with these diseases have better outcomes by developing and testing evidence-based therapies that are tailored to your unique needs as a patient. I design and conduct clinical trials testing novel care concepts for people with AML and MDS, and I use large databases to study systems issues on a broader scale, such as risk factors for toxicities from treatment.