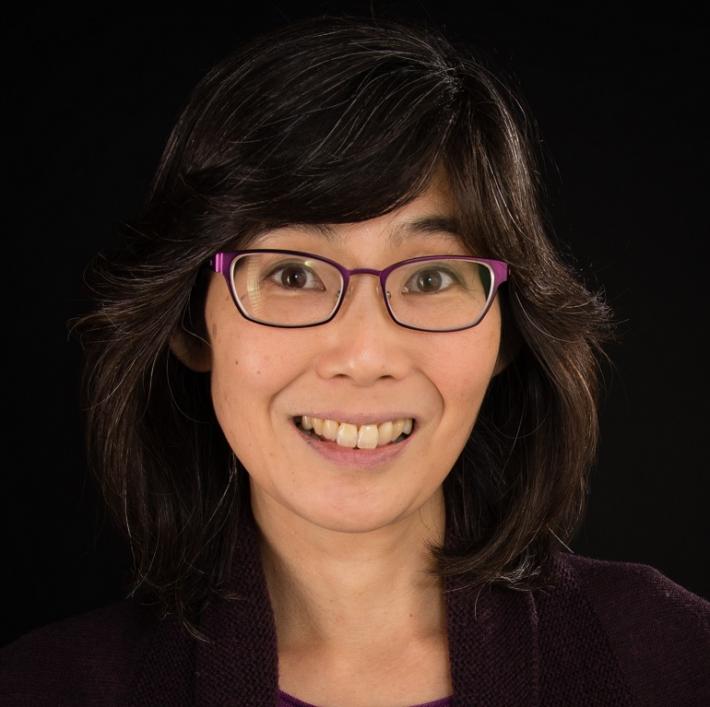 Position / Title:
Director, Bone Marrow Failure and Myelodysplastic Syndrome Program
Institution:
Dana Farber Cancer Institute
Primary Disease Area of Focus:
aplastic anemia
myelodysplastic syndromes (MDS)
paroxysmal nocturnal hemoglobinuria (PNH)
pediatric
Other Disease Area(s) of Focus:
Shwachman Diamond syndrome, Fanconi anemia, Dyskeratosis congenita/telomere biology disorders, Diamond Blackfan anemia, GATA2 disorders, SAMD9/SAMD9L, Congenital neutropenia disorders, RUNX1, ETV6, ANKRD26
Dr. Akiko Shimamura directs the Bone Marrow Failure and Myelodysplastic Syndrome Program of the Dana Farber/Boston Children's Cancer and Blood Disorders Center. Her research focuses on translational studies spanning clinical through basic science investigations to understand the genetic and molecular basis of bone marrow failure, MDS, and leukemia predisposition with the goal of developing more effective and less toxic treatments. Dr. Shimamura had previously directed the Bone Marrow Failure Clinic at Boston Children's Hospital and then at Seattle Children's Hospital before returning to Boston Children's Hospital in the fall of 2015.
Practice Location:
Dana-Farber Cancer Institute
Boston
,
MA
US